Summer Fun & FUNdraising from GHC-SCW & The Mallards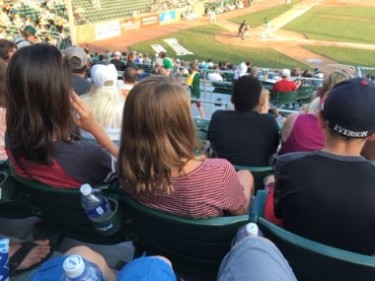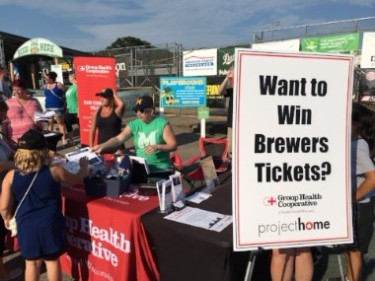 Group Health Cooperative has selected Project Home as the local charity to support through a partnership with The Madison Mallards during the 2018 Season!  Here are all of the activities benefitting PH:
GHC-SCW will donate $100 for every home run hit by the Mallards at The Duck Pond for the entire season!
GHC-SCW & The Mallards highlighted PH during a special game night on Wed. 7/11/18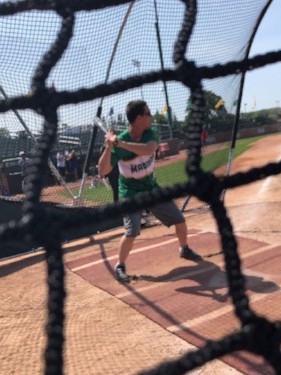 GHC-SCW made a drawing page available for anyone in attendance to draw "What Home Means to Them" at the July 11th game.

GHC will donate $1 per entry, and each drawing page entered people into a drawing to win brewers tickets!  All of the donations from this activity will go to Project Home.

The Mallards wore special jerseys (with the PH & GHC-SCW logos on them) during the 7/11/18 game; these jerseys were auctioned off after the game and all dollars raised will be donated to Project Home.
During the day on 7/11/18, GHC-SCW, Project Home & The Mallards brought you the 1st ever...Project Home: Run Derby!

staff members from Project Home & Group Health Cooperative - SCW were swinging for a cause as they tried their hand at hitting the ball out of the ballpark!  Thanks to a tiered approach to the derby and the fun spirit and generosity of the GHC-SCW Team, we raised $3,750 for Project Home!
Thank you Group Health Cooperative of South Central Wisconsin & The Madison Mallards for this opportunity!