What does Project Home do?
Can I hire Project Home? -- YES!
We provide professional services for people of all income levels!  Visit our Optimus page to learn how you can hire us as a contractor for your home improvement project.
Do I qualify for a home assistance program?
Give us a call (608-246-3737), send an email and our staff will determine whether you are eligible for one of the government programs we operate or one of our privately funded initiatives.  If not, we can give you a free estimate and you can decide if you would like to hire us, through our Optimus division.
Water in your basement?  Check out this interview on Wisconsin's 57!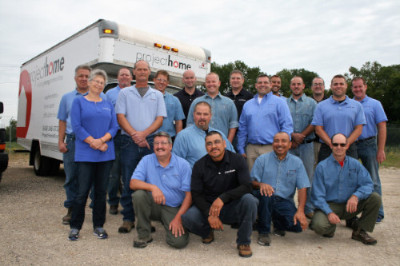 JOIN OUR TEAM! -- we are accepting applications now.
- PH was featured in this blog article from Mad City Dream Homes!